Guest Blog- Soulja Boi is better than Mos Def
Finally, my man NC-17 is off his ass and is back with another blog designed to piss you the hell off...or maybe not.
Soulja Boy Is Better than Mos Def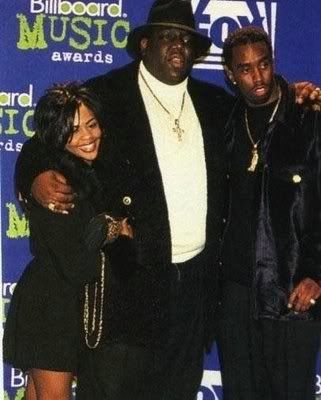 People love to shove dirt on Hip Hop and consider it dead and buried. Most of these people are old school fans… yes old school. Its 2010, old school no longer refers to Rakim and KRS One, it refers to Biggie, Tupac, Nas, Wu-Tang, Common, and any rapper whose best work was pre 2000. Food for thought, Soulja Boy says the first rap CD he brought was 50 Cent's Get Rich or Die Trying… of course it was he was born in the 90's. My first rap CD was Dr. Dre's the chronic. I am so fucking old school. Some of you will argue, well Jay-Z isn't old school. Yes he is. Comparing Reasonable Doubt to Blueprint 3 is like comparing LL Cool J's Radio to Head Sprung. Some artist will continue to make music regardless of the years in the game, but trust me Hova's best days were back in the late 90's to early 2000's.
As much as I loved Cam'ron and Ma$e, listening to their newest song, which is a good track, reminds me of Guns and Roses forcing Chinese Democracy down people's throat. It's artist from a different era in time trying desperately to stay relevant. It's kind of depressing hearing someone who use to ROAST DJ Clue mixtapes rapping about "Cookies and Applejuice", but still lyrically the weakest artist from ten years ago will murder the top artist from last year.
BUT…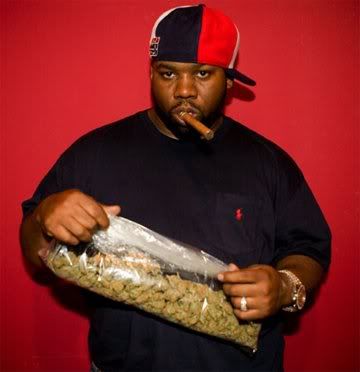 It's not about lyrics these days. Someone recently told me and I quote "Soulja Boy is better than Mos Def". And I'm not a Mos Def fan at all, but it made me angry... then I thought. this kid's not talking about lyrics. When I was growing up listening to Wu-Tang, Nas, and Mobb Deep, I had no idea what the fuck they were talking about; I was a kid who liked the beats and the flow. It didn't matter if I didn't understand what the fuck Raekwon meant when he said:
"Say peace to cats who rock mack knowledge Knowledgists, street astrologists
Light up the mic God, knowledge this
Fly joints that carried your points
Corolla Motorola holder
Play it God, he pack over the shoulder ".
As I got older and listened to Jada, Hova, and Eminem I became obsessed with the PUNCHLINE, I thought if you can't give me a punchline that blows my fucking mind you're not a real rapper. In my mind, what killed the west coast was the inability to feed the late 90's rap fan lyrical lobster. As cool as Snoop and Cube was their punchlines were nonexistent.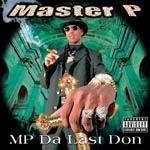 Remember No Limit? I hated that shit. But all of my boys loved it. I remember the most asked question on month was you got that new P? No, I don't got that new P, that new P, like the old P sucked. But I listened to Silk and mystical and … fuck it. I admit it-- was peer pressured into liking No Limit. I knew Soulja Slim sucked but when we piled into my mother's car for a joy ride and a blunt session, I had it on tap because that's what my degenerate friends wanted to listen to. I left the hood. I went to college and discovered new rap music that I would never listen to. My college homies put me on to underground rap, backpack rap, rap so complex you needed a graphing calculator to figure it out; yeah these guys were lyrical but it was to a fault. I always though there had to be a thin line between commercial rap and lyrical rap.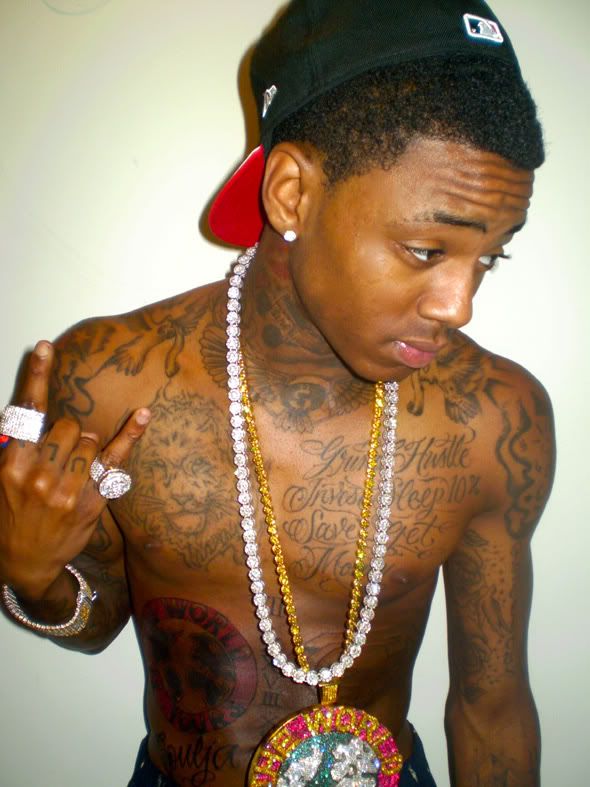 The clubs took over. Kids these days start going to the club at age 15, and they don't go to drink or smoke, they go to dance and party. You can't play Capone N Noriega in the club. You don't want to be grinding on a girl's ass and be like "Damn son! Did you hear what he just said?". I had to realize a long time ago, not every place has bmore club music, they have to dance to regular rap music, therefore that regular rap music must do two things: Have an up-tempo beat that bumps loud and hard, and simple lyrics that you can sing along to while drunk, high, or screwed up.
When I think about the Ying Yang twins "Get Low", I think about this girl I use to smash. When I think about "hot in here" by Nelly. I think about this girl I use to smash. When I think about The Lox's we are the streets album, I think about smoking weed while sitting in the dorm with my boy Cello. The point is, this new school hip hop, for the most part, isn't about lyrics it's about having a good time. You go to the club and listen to Jeezy and it makes you wanna floss ya money, buy some liquor. You go to the club and listen to Soulja boy you want dance get silly. There's nothing wrong with that type of music. Everyone likes to have a good time and as a man I'll admit, the prettiest hoes may not dance all night until that ONE song they love comes on. Shit; I still owe Juvenile for all the whores I booked off of "Slow Motion".
Yes Soulja Boy may make more relevant tracks these days than Mos Def. But In the long run, most people who strive to be rap artist don't want the ringtone sales, they want the acclaim. Every Rapper wants to be known as the best, not the guy who came up with jerking. Yes we'll always need the club music, but if history is any proof-- rap will always return to who's lyrically hot.