Let me say this, I have had a hard time keeping up with Lupe Fiasco's musical career. I go back and listen to his last album and am sorely disappointed. I think he tried too hard to get some popularity and pop sales, and while there were some good songs on it, it wasn't enough overall. In fact I have always had trouble getting into his albums and I admit some of it was probably me. Now Lupe has been in the news a lot as he builds up for this new release and some of his statements this time were taken better than last time when he called Barack Obama a terrorist. This time his tears on the issues of the hood were touching and his fear about the type of guys that are similar to Chief Keef is relatable. Take all of that and incorporate into Food and Liquor II: The Great American Rap album Part 1 and this is what you get...


The album starts with a poem by a young woman named Ayesha a la the Common records where someone 'says' something before getting into the music with "Strange Fruition" with Casey Benjamin. This song is about the history of the country as well as black people and the musical culture of today and how it impacts and has come to the point it's at. "ITAL (Roses)" is a really good track as he asks to get a break from the content of today's rap songs and get something different and positive if not practical when he suggests upcoming people cop a Camry instead of a luxury automobile. He follows that up with more heat on "Around My Way (Freedom Ain't Free)" where he does such justice to Pete Rock and C.L. Smooth's classic 'T.R.O.Y.' . I'm glad they were able to work out the clearances because this song represents the struggle of today and the nonsense in the media.




"Audubon Ballroom" is about how black people in this country have built from nothing. One of my favorite songs of the year "Bitch Bad" follows that as Lupe talks about the issues surrounding the freely used term "Bad Bitch" in hip-hop. "Lamborghini Angels" has Lupe spitting, flowing and showing his lyricism in verses that are talking about religion and hypocrisy. "Put Em Up" is a general rap song but it's cool. Poo Bear is a featured artist on "Heart donor" which is the first track aimed at the female audience. "How Dare You" with Bilal is saying How dare the woman in question come into his life and make the major change. "Battle Scars" is about the failed relationships and has feature vocals by Guy Sebastian.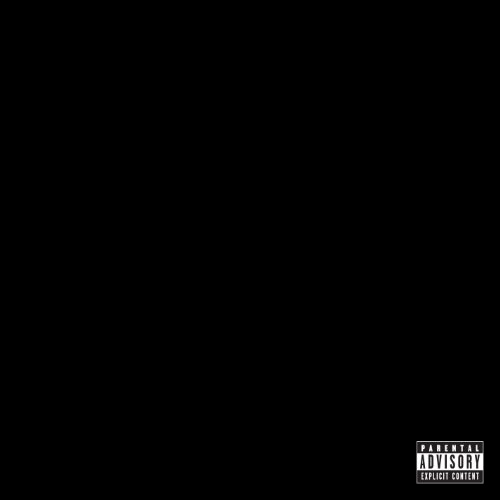 "Cold War" (featuring Jane) and "Brave Heart" which again features Poo Bear are both solid tracks. "Brave Heart" in particular speaks about Lupe realizing the position he's in now working with the enemy in the system. Lupe gets to show off his rapper shit on "Form Follows Function" and ends the album really strong with "Unforgivable Youth". It features Jason Evigan and is about the youth and he goes forward in time to look back at our time and era through the eyes of future anthropologists and what assertions they would make from our leftovers, with the ironic fact being much of that isn't true. It's a deep track. "Hood Now" is the outro and feels like a Spike Lee type of celebration to end what could be seen as a downer of an album.

This is the album I have been waiting for since Lupe came out. From beginning to the end it is very thorough. Well thought out, you can tell every song and verse is being used to make a statement. This is an elevation of hip-hop and some truly thought provoking, yet not boring music. Lupe manages to keep his concepts down to earth and gives us his real feelings as he looks out onto the landscape that encompasses our music, culture and identity.

Rating: 4/5